Thank You for your interest in our Blue Ocean Strategy® White Paper:
"Blue Ocean Strategy: A Brief Introduction"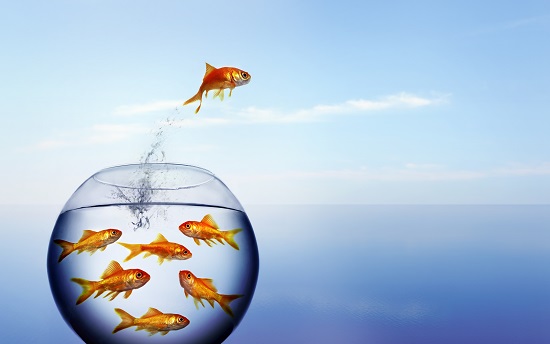 A Blue Ocean Strategy will help you:
Position yourself so that your competition is irrelevant

Identify unmet needs among your customers and potential customers

Add value in innovative ways

Align your entire organization behind company goals

Create demand in an entirely new market space
Are you ready to leave the bloody waters of the Red Ocean you're swimming in and instead, experience the clear, uncontested waters of a Blue Ocean? This white paper will help you find out!
Download Now!