Thank You for your interest in our White Paper:
"Why It's So Risky For Professional Services Firms To Avoid Change"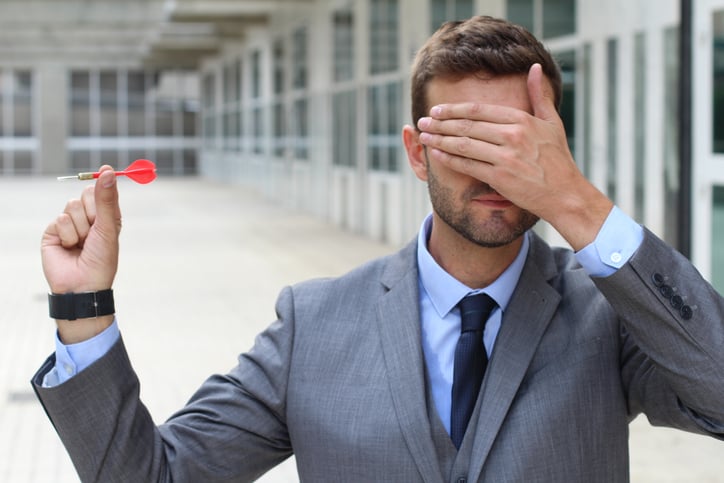 Despite how people love the abstract notion of change, when it happens, they hate it. Change requires some big shifts in how you do things. Adapting to today's new technology, new business environments and new generations' approach to working is bumping up against people's willingness to change and their understanding of what this thing called "culture" really is. This white paper explains how to embrace change and put a process in place so the change really sticks, enabling you to boldly face the future.
Download Now!