Social Media Case Study
Does Social Media work? You bet it does!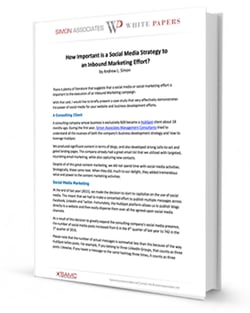 We are asked by our clients all the time about social media and the impact it can have on a business. In our case study, we examine a B2B firm with normal results month over month whose results suddenly explode once social media was added to the mix.
Does this sound like something your business could benefit from? If so, fill out the form below to read our Social Media Case Study and see how our strategies can impact your results.
Social Media Case Study