Thank You for your interest in our Change Management White Paper:
"Everything Is Changing But Change Management"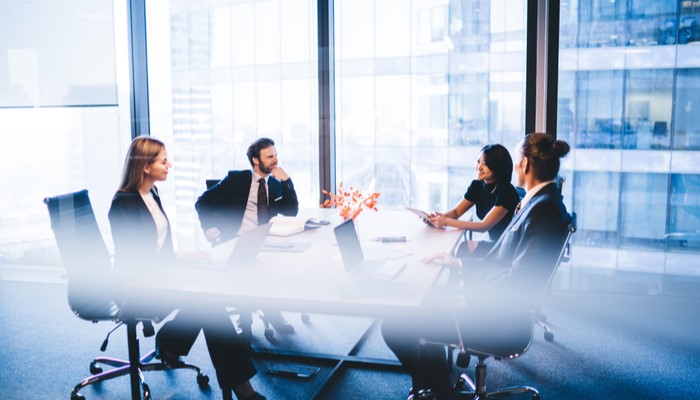 Is meaningful and lasting culture change possible? Yes. But, it takes genuine buy-in from the executive leadership and a strong understanding of the current vs. desired corporate culture. If these fall into place, culture change can indeed not only happen but revolutionize a company. To understand how you too can do this, read our white paper which contains a step-by-step slide show explaining the necessary steps an organization must take to bring about real change. In this way, you and your business can overcome today's challenges and boldly embrace the future.
Download Now!