Thank You for your interest in our White Paper:
"Why Businesses Are Hiring Anthropologists And Loving Them"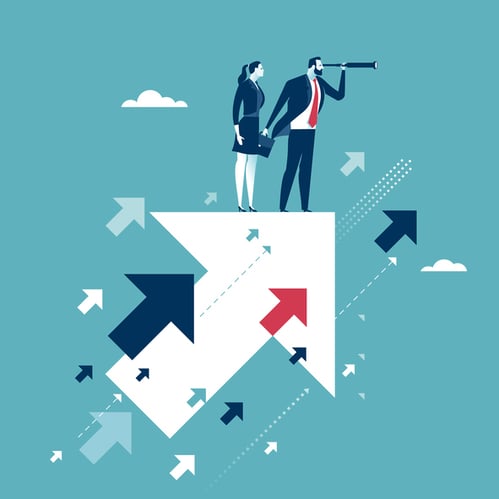 Unlike most people's images of where to find anthropologists today, they are actually more often found in corporate offices than in remote villages. Banks, tech companies and even vodka distillers are hiring anthropologists to better understand their customers and improve their products. How can a "little anthropology" help companies—like yours—"do better"? This white paper explains!
Download Now!