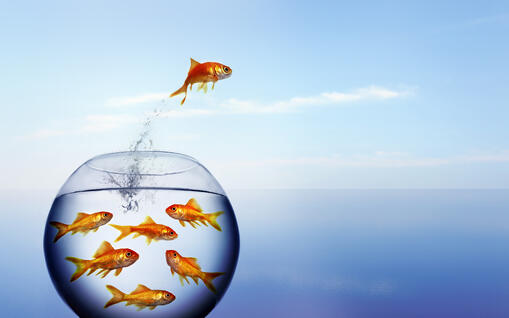 In a Blue Ocean Strategy, you make the competition irrelevant by breaking out of the "red ocean" of bloody competition and creating new demand in the clear waters of uncontested market space — a "blue ocean."
You stop thinking about how to compete with others for the same customer in the same way, and instead, explore new, uncluttered market space, thereby finding prospective customers with unmet needs, waiting for you to help solve their problems in innovative ways.
How do you do this? This video will show you!
Video: Introduction to Blue Ocean Strategy®